The ENT Center of New Braunfels has been helping patients of all ages since 2006. Our experienced staff utilize innovative medical technology to treat a wide range of ear, nose and throat disorders including: sinus disease, sleep disorders, parotid and thyroid tumors and hearing and balance disorders.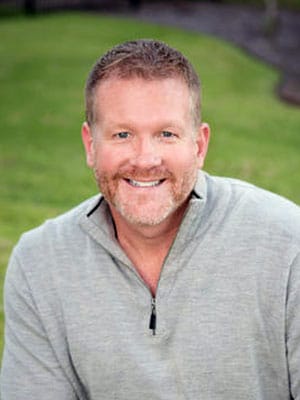 As a native Texan, Dr. Marc Franklin is an active participant in both the medical and local community. Known for his empathetic bedside manner, Dr. Franklin prides himself on his ability to tailor his treatment plans to address the specific needs of every patient. His education, knowledge and experience allows him to deliver superior health care.
Together, Dr. Franklin and the ENT Center of New Braunfels team are dedicated to helping you with your ear, nose and throat needs.