Facials
Facials are one of the best ways to take care of your skin. The multi-step treatment cleanses, exfoliates and nourishes the skin. This can leave you with well-hydrated skin that makes you look younger.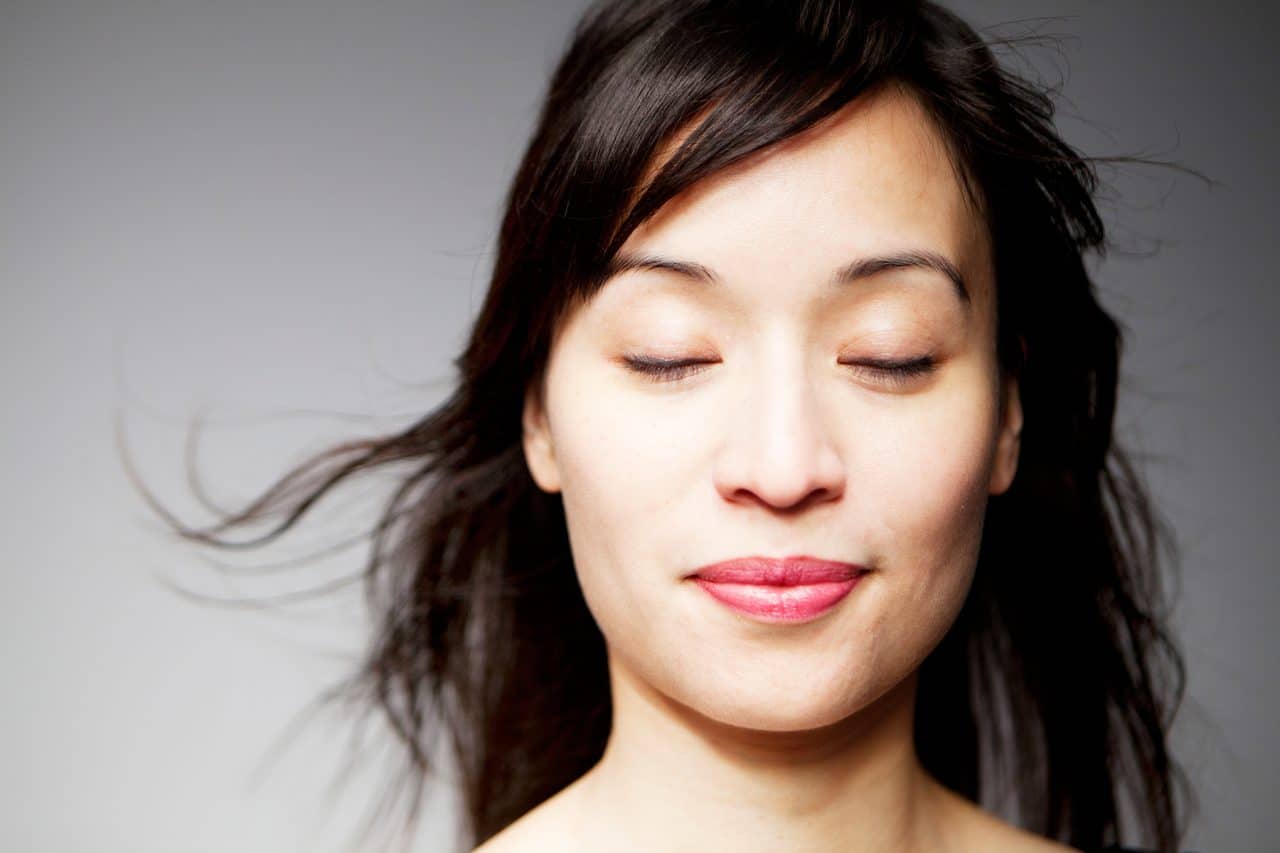 Our ultimate facial experience allows you to relax in a spa-like atmosphere while your skin receives the help it needs. Your skin will be cleansed and gently exfoliated to reveal healthier, younger looking skin. We use medical grade skin care by Revision and Skinsceuticals and customize our treatments to your unique skin care needs.
Skin Analysis
When you arrive for your appointment, you will be asked to fill out a form about your skin concerns, current routine and any medications you are currently taking.
After your skin will be cleansed with a cotton pad, wipe or sponge and your esthetician will perform a skin analysis. This involves evaluating your skin by looking at it underneath a bright, magnifying light to determine your skin type and skin conditions. The information from this is then used to determine the best treatment for you.
Anti-Aging
Our anti-aging facial is focused on helping fight the signs of aging. Your skin will be cleansed, exfoliated and moisturized to help improve circulation and diminish the appearance of fine lines and age spots.
Skin-Specific
Our skin-specific facial is designed to fit your skin's specific needs. This treatment includes deep pore cleansing, exfoliation and sterile extractions of blackheads or whiteheads, when needed. This facial can help correct acne breakouts and rosacea flare ups.
Call The ENT Center of New Braunfels at (830) 627-3777 for more information or to schedule an appointment.