Dermaplane is a skincare method for removing dry, dead skin cells as well as vellus hair (also known as "peach fuzz"). It is performed by stoking the facial skin with a blade-like tool. This method of exfoliation is gentle, safe, effective and does not require downtime.
Some of the many benefits of dermaplane include:
Smoother skin.
Removal of facial hair, which can trap oil and dirt.
Enhanced effectiveness and deeper penetration of other skincare methods.
Reduced appearance of acne scars and fine lines.
Immediate results.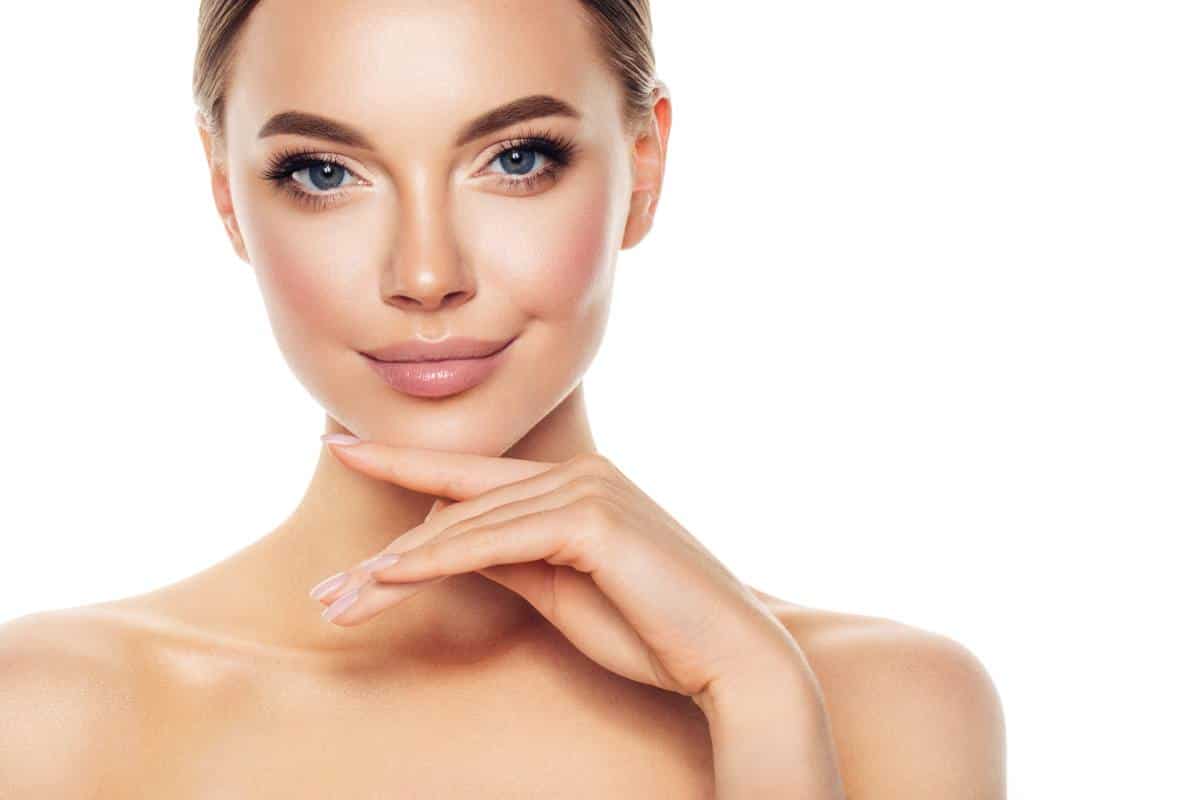 While you can see the results of dermaplane right away, you'll get the most benefit if you maintain a regular treatment schedule. Many people have it performed every three to four weeks – enough time for the skin to complete its normal thirty-day rejuvenation cycle. It takes years for your skin to lose elasticity and vitality, so it takes some time to regrow new cells.
Side effects are mild and rare. Some people report feeling temporary dryness and redness. In rare cases, the skin may be nicked, though it will heal very quickly. If you experiencing peeling, it is probably due to dermaplane procedures being performed too closely together. After treatment, be sure to use moisturizer and sunscreen.
Call The ENT Center of New Braunfels at (830) 627-3777 for more information or to schedule an appointment.