Hyperthyroidism occurs when your thyroid produces too many hormones. This can be caused by Grave's disease, toxic nodular or a viral infection. Grave's disease causes the antibodies in the blood to instruct the thyroid to produce too many hormones. Toxic nodular is caused by a nodule or lump within the thyroid; as the lump grows larger it can cause the thyroid to produce too many hormones. A viral infection can temporarily cause the thyroid to produce too many hormones.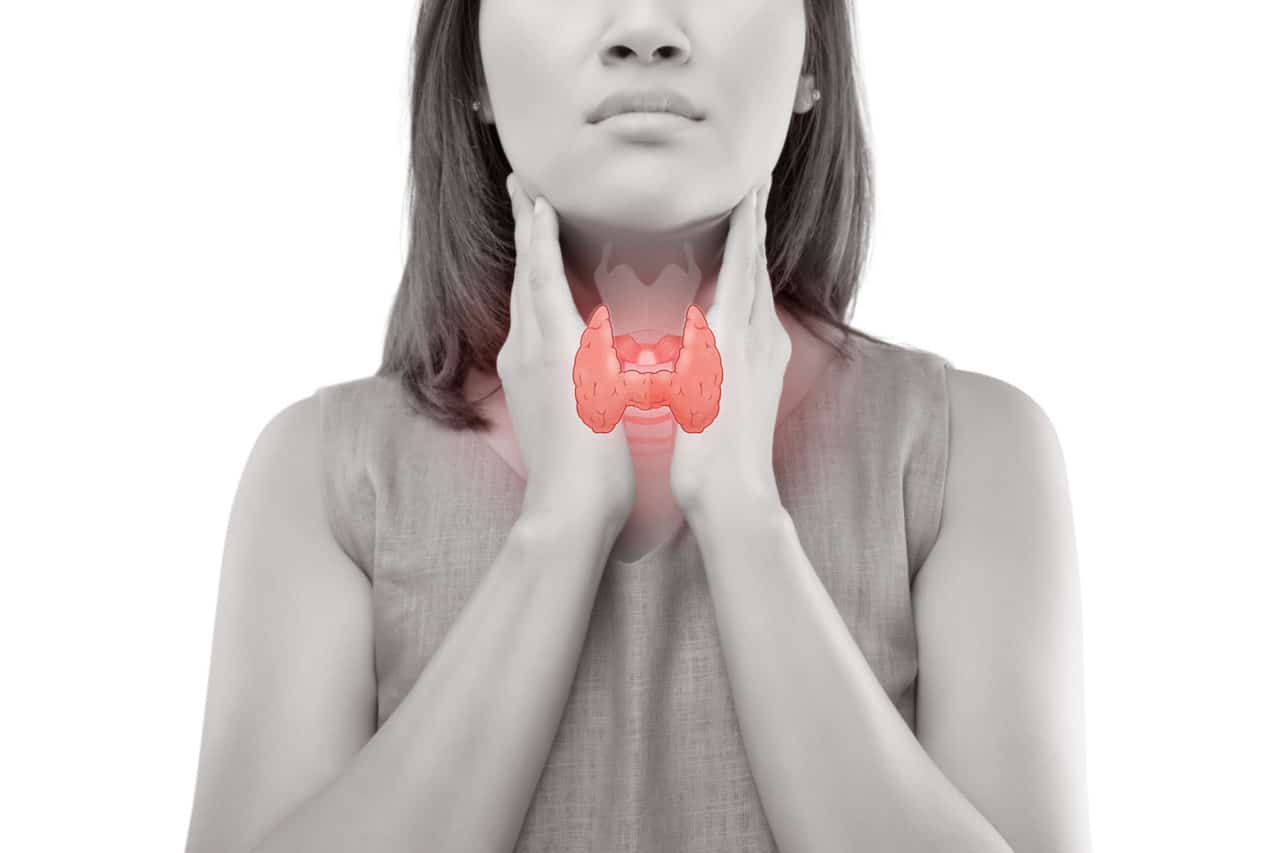 Too many hormones cause the body to speed up. This can lead to nervousness, irritability, a racing heart, difficultly sleeping, frequent bowel movements and weight loss. Hyperthyroidism can be diagnosed with a blood test. If necessary, a scan can be taken of your thyroid. This is primarily done so Dr. Franklin has a reference, which may be needed for comparison in the future.
The most common treatment for hyperthyroidism is antithyroid drugs, which block the thyroid's ability to produce too many hormones. Radioactive iodine is used to eliminate the extra hormones that have already been created.
If you continue to have problems even after the use of medication, surgery may be needed. Most of your thyroid is removed and you will be prescribed daily hormone supplements.
Call The ENT Center of New Braunfels at (830) 627-3777 for more information or to schedule an appointment.