A liquid facelift is a procedure in which injectable skin fillers are used to lift and contour facial features. It reduces wrinkles, creases, folds and sagging skin and creates a smoother, younger looking face. It is often performed in conjunction with Botox treatment.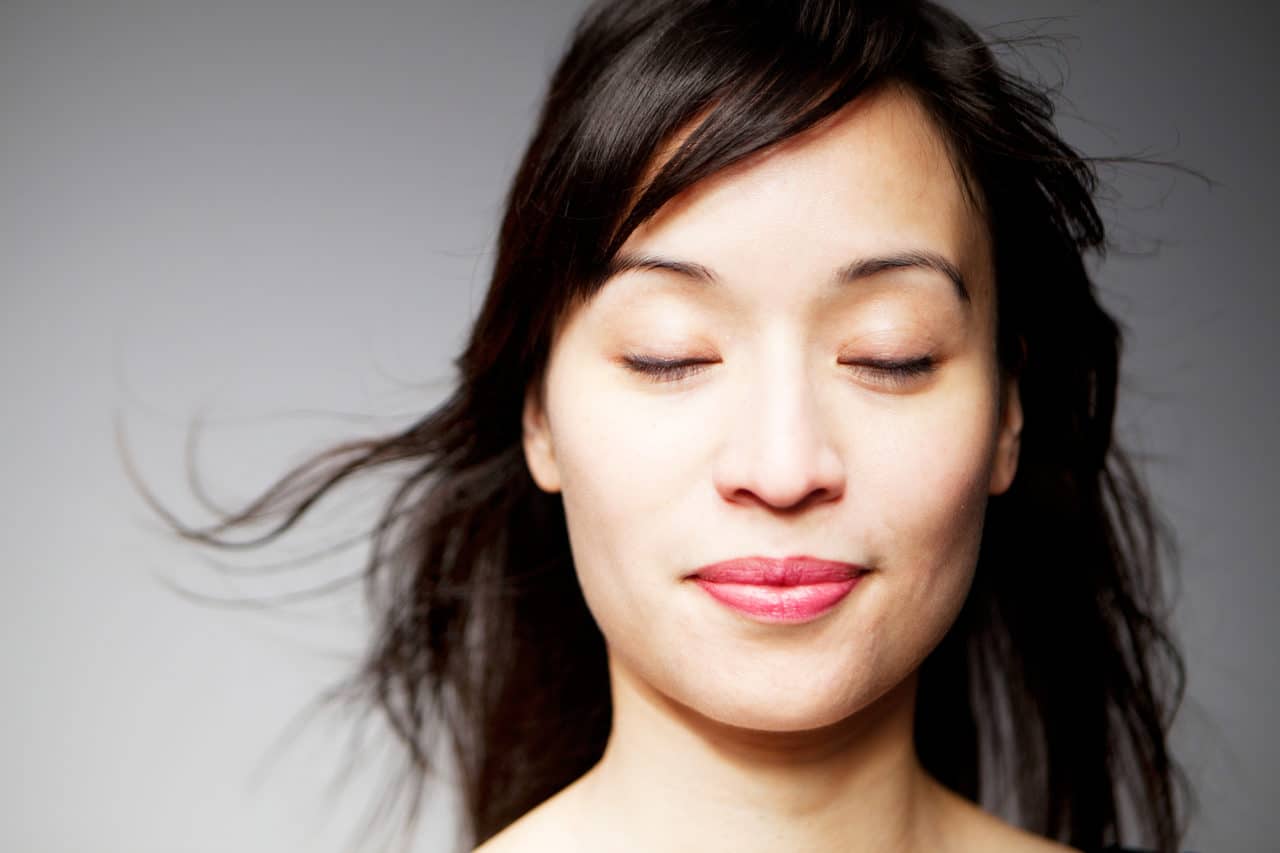 A liquid facelift isn't a true facelift. Unlike a surgical procedure, the results are temporary, lasting six months to a year. A true facelift relies on surgery to reposition facial tissues and tighten the skin, while a liquid facelift is a short-term solution for hiding the effects of aging. Still, it has its benefits; patients with limited resources, no time for an extended recovery period or needing results in a hurry can benefit from a liquid facelift.
Surgical facelifts require a steeper initial investment (though over time, because a liquid facelift is a short-term solution, the cost can easily exceed that of a true facelift). There is a greater risk of side effects or complications from a surgical facelift, as well.
A liquid facelift adds volume to the face and contour to certain features. It will benefit those seeking to correct bags and dark circles under the eyes, widen the eyes and lift the lids, lift and diminish the jowls, plump up the cheeks and temples, lift the corners of the mouth to reshape the smile and hide bumps on the nose.
A variety of synthetic and natural dermal fillers are used in a liquid facelift procedure. These may include Juvederm, Sculptra, Radiesse, Restylane, Perlane and others. Botox and Dysport, injections that utilize minute amounts of botulinum toxins to temporarily paralyze muscle, are often used simultaneously to provide added lift. This can translate to longer-lasting results.
Not only is the procedure safe, it is also the fastest growing segment of cosmetic medical care in the United States according to the American Society of Plastic Surgeons. Still, no procedure is completely without risk. Possible side effects of a liquid facelift include bruising, swelling, pain, numbness, redness, itching, rash and tenderness.
Some patients experience allergic reactions, skin nodules, wounds or abscesses, blurred vision or flu-like symptoms. Most of these are short-lived, clearing up within a week, though in rare cases the effects may be long-term.
Call The ENT Center of New Braunfels at (830) 627-3777 for more information or to schedule an appointment.