Hearing aids help you hear your best in any environment, including summertime activities like picnics in the park or playing a round at The Bandit Golf Club. If you're a hearing aid user, you might be wondering if the hot Texas weather can damage your hearing aids.
While it's true that the heat and humidity that can come during the summer have the potential to cause damage, simply taking the right precautions can help keep your hearing aids safe.
How Hot Temperatures Put Your Hearing Aids at Risk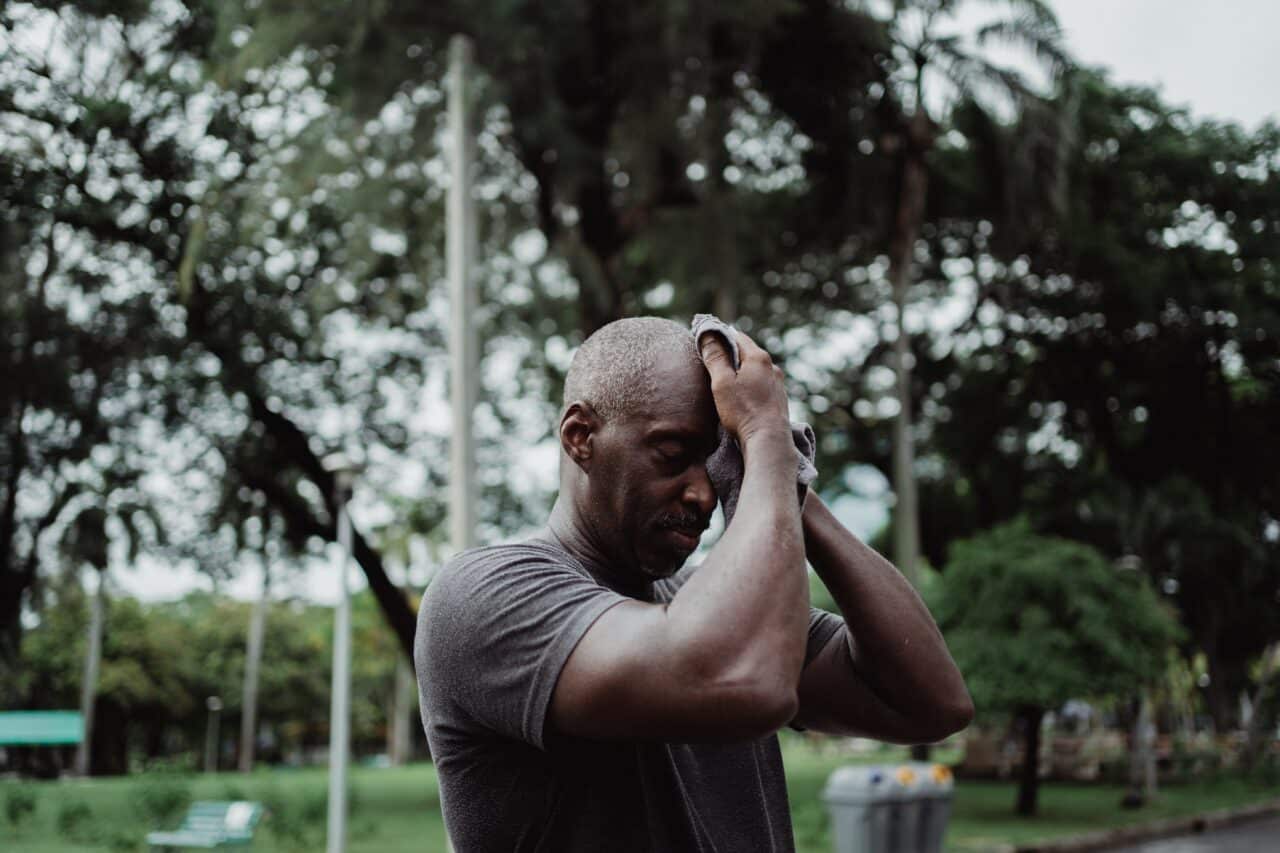 There are two main ways hot weather can take a toll on your hearing aids:
Excess moisture. When it's warm outside, your body temperature naturally rises, and you're more inclined to sweat. While hearing aids are built to withstand some sweating and moisture, too much moisture or buildup on the device can cause electrical issues and lead to poor performance and malfunction. This can also be an issue when it comes to using sunscreen, tanning lotion or insect repellant.
Direct sunlight exposure. While this isn't a risk when you are wearing your hearing aids, you must be careful not to take them out and place them anywhere they might be exposed to direct sunlight. The heat has the potential to melt certain parts of your hearing aids, which can lead to needing to repair or replace them.
Protect Hearing Aids from Heat and Humidity
Follow a few simple steps to help keep your hearing aids safe in hot and humid conditions:
Store them in a cool, dry spot away from moisture or direct sunlight exposure.
Clean them nightly, and be sure to wipe them off after any situation that causes you to sweat a lot.
Invest in a hearing aid drying box or desiccant to help remove excess moisture.
Use a sweatband or hearing aid sleeve to minimize sweat exposure.
Put any lotion, sunblock or insect repellent on and let it dry completely before inserting your hearing aids.
Considering Hearing Aids?
Are you considering treatment for your hearing loss? If so, you should know that hearing aids are a valuable tool that offers numerous benefits for your physical and mental health as well as your overall well-being.
 In fact, the National Institute on Deafness and Other Communication Disorders (NIDCD) states that roughly 28.8 million U.S. adults could benefit from using hearing aids.
If you're ready to take the first step in your hearing loss journey, contact the experts at The ENT Center of New Braunfels today.