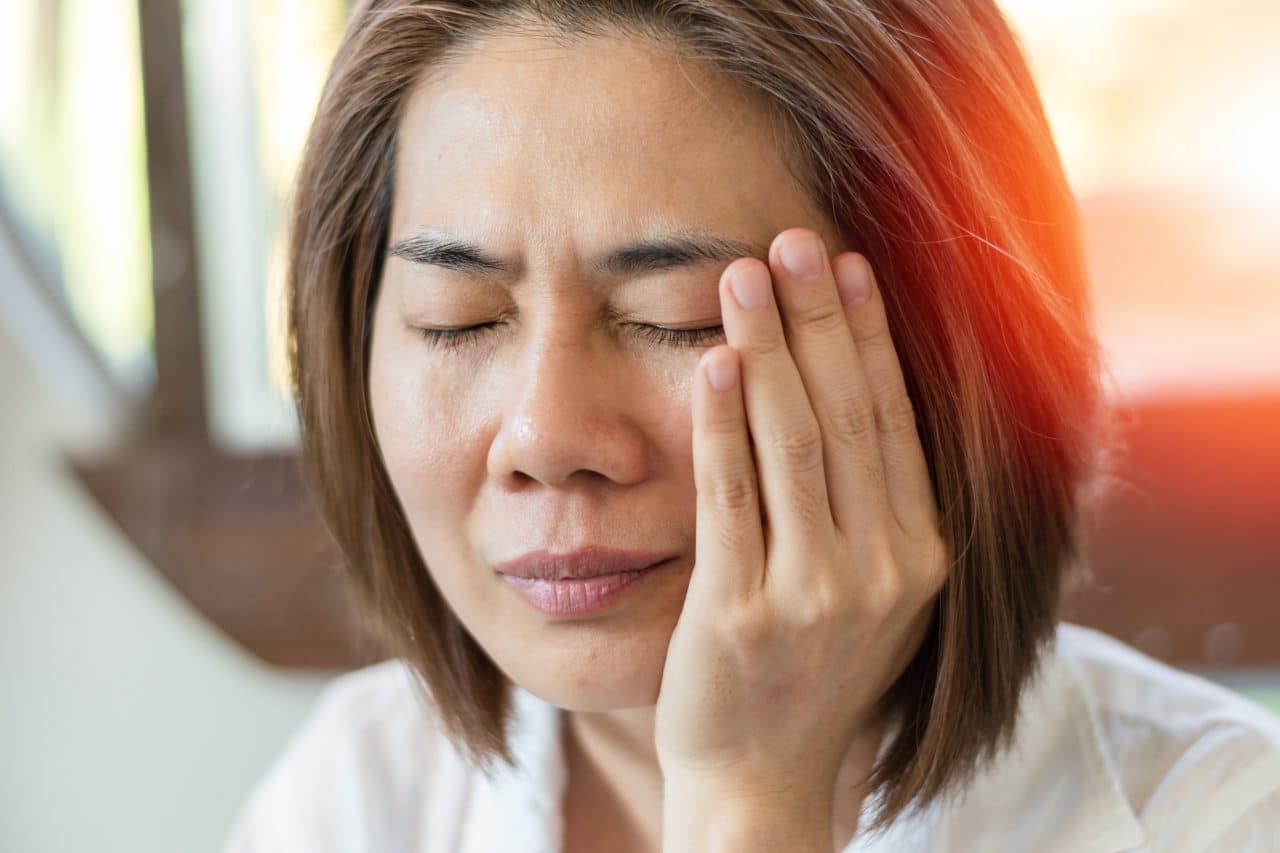 Tinnitus is a phantom ringing, roaring, whistling, hissing, humming, buzzing or other sound in the ears with no external source. Tinnitus is a symptom of an underlying condition rather than a disease itself, and as such, there is no cure unless the root cause can be identified and addressed. Unfortunately, in many cases, this isn't possible. Tinnitus can be managed, however, with certain lifestyle modifications.
Dietary Changes
While there isn't a lot of empirical evidence to support the link between diet and tinnitus, many people report that they experience fewer tinnitus symptoms when they limit sodium, caffeine and alcohol. This is especially true for people with Ménière's disease, a condition that causes episodes of tinnitus, hearing loss and balance problems.
In addition, eating a healthy, balanced diet can reduce hypertension and weight, increase blood flow, heighten energy levels and improve emotional well-being—all of which can help reduce tinnitus.
Stress Management
Research has linked tinnitus to higher levels of stress. Not only can stress contribute to tinnitus, but persistent tinnitus can exacerbate stress levels. This can lead to a vicious cycle where both tinnitus and stress increase over time.
To manage stress and therefore, tinnitus, we recommend:
Physical Activity
Getting regular exercise is a great way to manage stress and reduce tinnitus. Practicing yoga at Laurel Grace Yoga in New Braunfels is a great way to combine exercise with mindfulness.
Mindfulness
Mindfulness is a technique where you focus on physical sensations, sensory perceptions, emotional reactions and cognitive processes deliberately and without judgment. If you learn to practice mindfulness, you can make peace with your tinnitus so it becomes less bothersome.
Socialization
It's common for tinnitus to cause people to feel socially isolated, as they may feel as though nobody understands what they're going through. Socializing with loved ones and communicating your struggles will enable them to provide support or at least a distraction. In addition, there are tinnitus support groups available that will help you feel less alone in your experience.
Therapy
There are multiple types of therapies that can help provide relief from tinnitus:
Cognitive-Behavioral Therapy
According to one study, "Cognitive behavioral therapy (CBT) is a tinnitus treatment that addresses the affected individual's reaction to tinnitus. It aims not to eliminate auditory perception as sound but to reduce or correct one's negative response to tinnitus."
Tinnitus Retraining Therapy
Tinnitus retraining therapy is another type of therapy that combines sound therapy/masking with teaching tools to help you ignore your tinnitus. Therefore, this type of therapy helps you habituate on both a conscious and subconscious level.
For more information or to schedule an appointment with a tinnitus expert, call The ENT Center of New Braunfels today.