Whether you're competitive or just like to play, game nights are a fun way to spend quality time with your friends and family. However, game nights can present a couple of communication challenges for those with hearing loss.
Grab a couple of games from Blitzkrieg Games and take a look at some of our tips for having the best game night with hearing loss.
Game Night Communication Challenges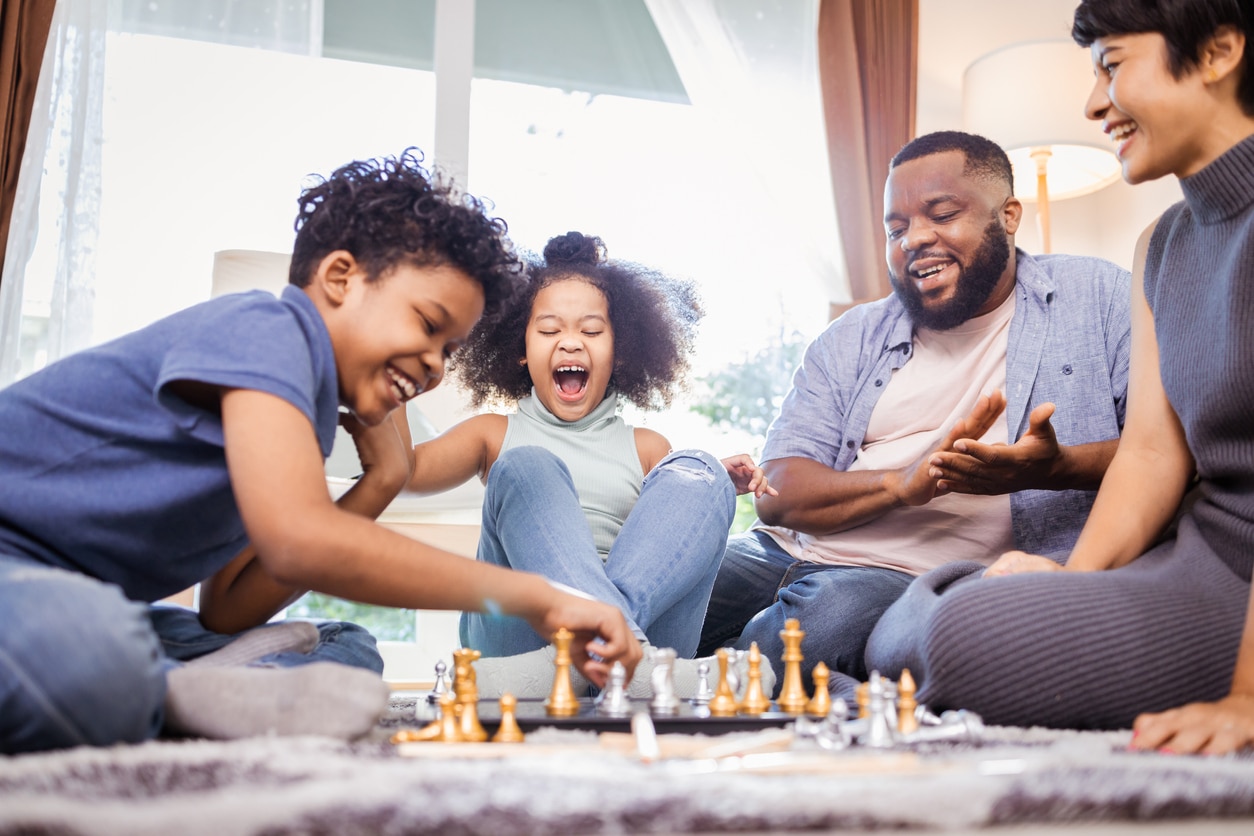 There are a few things that can create communication difficulty during game night, including but not limited to:
Multiple people speaking at once. Game nights often involve numerous simultaneous conversations. Whether arguing over the rules or strategizing for the win, they can be challenging to follow. People with hearing loss often have difficulty separating the speech they need to hear when multiple conversations are going at once. Because of this, they often avoid social situations with larger groups.
Music. Music adds a lot of fun to a game night but can make communication more difficult for those with hearing loss. People with hearing loss often cannot differentiate speech from background noise, leading to increased confusion.
How Do Hearing Aids Help?
Approximately 28.8 million U.S. adults could benefit from the use of hearing aids. Hearing aids are remarkable devices with a microphone that collects sound, an amplifier or processor that raises its volume and a speaker that transmits it directly to the ear canal. The small devices can improve your next game night by locating and amplifying speech sounds while suppressing background noise, like music or other distractions, to help you focus on what's important.
You can supplement your hearing aids by employing a few communication strategies, including:
Face your friends. It is easier to understand others when they are facing you. Ask your friends to face you while they speak so you can better understand them.
Keep it small. Game nights of fewer people will help create communication ease. If you prefer a larger game night, try breaking up your group into teams of three or four.
Rephrase and repeat. Asking your loved ones to rephrase or repeat themselves when you don't hear them clearly will help prevent missed words or phrases.
To learn more about managing your hearing loss, contact The ENT Center of New Braunfels today to make an appointment with one of our specialists.